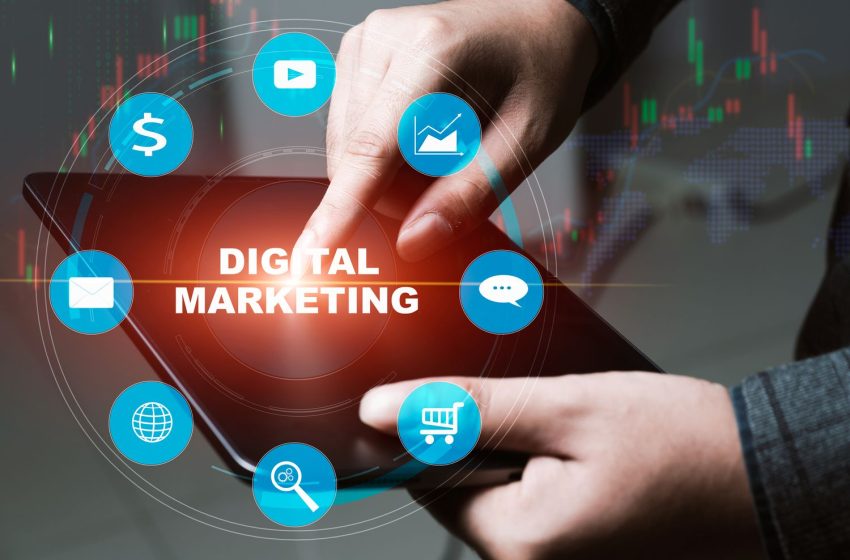 Top Tips for Managing Multiple Social Media Channels
When managing several social media accounts at a time, it can be hard to keep track of posts and ensure that the content is of high quality and delivered on time each month. 
Those who are in the social media marketing industry will have implemented routines when managing a multitude of accounts, using tools to help stay organised and spark creativity. From creating content calendars and writing content to scheduling posts and reporting, there are several steps you can take to manage countless social media channels successfully. 
<h2> Use Scheduling Tools</h2> 
The most time-consuming aspect of managing social media accounts is logging into each account and posting each day on separate channels. All this time can be saved by installing a social media scheduling tool in your practices. 
Some of the best tools available in social media marketing are scheduling tools such as Hootsuite, Later, Sprout Social, and many more. These enable you to schedule posts across multiple accounts for months in advance and even offer handy reporting tools so you can track your progress within any given timeframe. 
One thing to be wary of is that, when managing several accounts, these tools can be quite expensive, so you will need to factor the cost into your plans. 
If you are worried about cost, Facebook and Instagram do offer native scheduling in Meta Business Suite, where you can schedule posts (across Facebook and Instagram only) in advance. While this is free, it does not offer the reporting tools that other scheduling platforms do, so it's important to consider which aspects are more valuable to you. 
<h2>Maintain content calendars</h2>
Keeping on top of a content calendar is a great way of keeping up with all of your or your clients' content on a monthly basis. 
There are plenty of templates out there, but you can create your own calendar in excel which states the topic of the post and the content required to complete it. 
These can be sent to a client before the content is created to check that they like the ideas, as well as add in any additional posts that they would like to. 
Once this has been checked over, you can go ahead and write each post. 
There are also some useful content calendars available online that specify awareness days or world/national events that might be relevant to your audience online. Being aware of these means you can create posts with certain dates in mind and save the last-minute rush to create a post for an unexpected awareness day.  Wpc16 Dashboard Login
<h2>Keep up with trends</h2>
Being aware of current trends is a key aspect of social media marketing  management. Tapping into trending sounds and finding creative ways to make them relevant to your accounts is a great way to boost engagement and gain followers, especially on TikTok. 
Taking part in trending challenges or keeping up with popular TV shows in order to leverage their popularity for your own posts is something all social media managers are doing daily. Whether it's creating memes that feature trending shows, celebrities or topics, or lip-syncing to a trending sound, this technique is guaranteed to appeal to online audiences and benefit your results. 
It's important to stay on top of this, as trends move very quickly in the current digital landscape, and if it takes too long to get approved then you run the risk of making it obvious the account management is being outsourced. 
<h2> Refer to the social media strategy </h2>
It's easy to fall into the trap of creating the same content every month without aiming to develop and strategize to make each month better than the last. 
When considering the content to be created for the month ahead, always refer to the social media strategy to think about where you want to be by the end of the month. Do you want to grow the account? Encourage engagement? Post more reels? 
Thinking about the results you want to achieve will help inspire you when it comes to creating content. Whether it be shooting some lifestyle content for the posts, writing a blog to link back to, or inventing short, witty captions to build your brand voice, referring to the strategy is a great way of reminding you what the goals of the account are. 
<h2>Complete regular reports</h2>
If you don't analyse the results at the end of the month, then how do you know if you have been successful?
Completing a monthly report for all your social channels is the best way of telling if your posts are resonating with the intended audience and if you are on track to achieve your goals. 
Reports should include key metrics in an easy-to-understand format, preferably using graphs or comparison figures where possible so you can track areas that need improvement. 
This is something those in social media marketing will be very familiar with, especially when dealing with external clients who want to track progress across time to share with others in the business. 
If you are already using a scheduling tool, you may have access to instant reports which can be exported on a monthly basis with all the key information needed to make data-driven decisions about content in the coming months. 
With so many new apps and tools available that are becoming more and more advanced as social media develops, it's getting easier to manage multiple accounts across different channels. Don't make yourself suffer by uploading posts manually and drafting each post by the day – plan ahead! This will make your life in social media marketing much easier, as well as benefit you and the client with detailed reports. 
Read also : 4 Most Common Reasons Why Individuals Consider Rekeying Their Homes