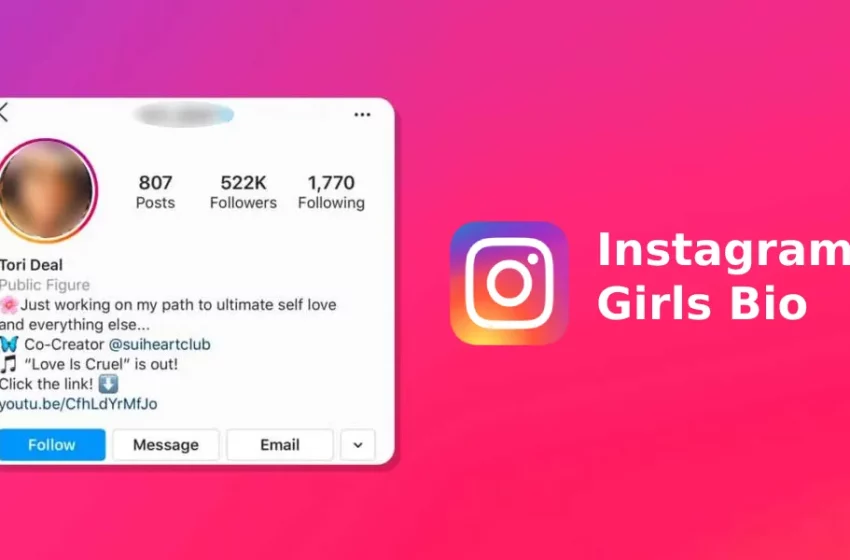 How to Write a Simple Bio for Instagram
Simple Bio for Instagram, Instagram lets you include one clickable link in your bio, which can be used to direct customers to your website, Messenger chat, or any other destination. Campbell Cole uses this space to communicate their brand story and product attributes, while also highlighting customer support channels through a Jotform form.
Angel Soft connects their tagline "be soft, be strong" to a branded hashtag in their bio, encouraging followers to share and browse user-generated content. Line breaks and emojis can also make it easier to read your bio.
1. Make it short
A simple Instagram bio packs a powerful punch, so make sure yours can easily convey what you do or offer. This will help your business stand out from the competition and attract new customers.
Use emojis and line breaks to make your Instagram bio more engaging and easy to read. This will also allow you to fit more information into your profile without exceeding the character limit.
For example, Knix uses a mix of emojis and lines to highlight key aspects of their brand. They include their product lineup and a link to their blog to keep customers up-to-date on the latest news and products. They also share their pronouns to show their support for gender-fluid people, which boosts authenticity. You can even add clickable hashtags and profile links in your Instagram bio to direct customers to relevant, tagged content.
2. Include a CTA
A CTA is a call to action that prompts your followers or visitors to take the next step with your business. You get one clickable link within your Instagram bio, and you can use it to direct traffic to your website, blog, Messenger bot, or even a campaign like a giveaway.
For example, a photographer can include a CTA in their bio asking people to book a session with them using the link in their profile. Or, a brand that focuses on social justice can encourage people to participate in a branded hashtag or sign up for their newsletter.
You can also use your Instagram bio to display a quote that resonates with your target audience. Emojis can help convey emotion and add visual interest to your text.
3. Include a link
A link in a bio is a good way to direct followers or potential customers to your website or other online content. This is especially helpful for businesses that have multiple offerings or products.
You can add a link in your Instagram bio using the app or the web. You can also edit, remove, or add a link as often as you want.
When creating a link in your bio, consider what action you'd like to inspire from your audience and how this will drive traffic. For example, Ellevest uses a Linktree link in their bio that directs viewers to the brand blog and membership webpage. Line breaks are also a great tool to employ in your bio to break down information tidbits into easily digestible pieces for today's tech-savvy generation.
4. Include a hashtag
Including a unique hashtag in your Instagram bio can help build a community around your business and encourage people to share their own content. For example, Kurgo's "#KurgoTogether" tag is a great way to build a hub of pet-friendly images that can be shared across the social network.
If your business has a clear mission or core value, consider mentioning it in your bio. This will give your profile a sense of purpose that resonates with viewers and can help you stand out from the competition.
Recently, Instagram updated its profile options, adding the ability to include hashtags and usernames in your bio that act as live links when tapped. Use this feature to drive more clicks from your bio to your website or other social media accounts.
5. Include a location
If you're a business, adding a location to your Instagram bio is an important part of making it easier for customers to find you. This can help them decide whether or not your product is the right fit for their needs.
You can add a clickable map and address in your Instagram bio using Taplink. This lets your followers and customers know if you have locations nearby that they can visit.
Patagonia's Instagram bio focuses on its mission and values and highlights the impact its products have, which helps inspire consumers to buy its products. By following these tips, you can create a simple but effective Instagram bio that will help your brand stand out.