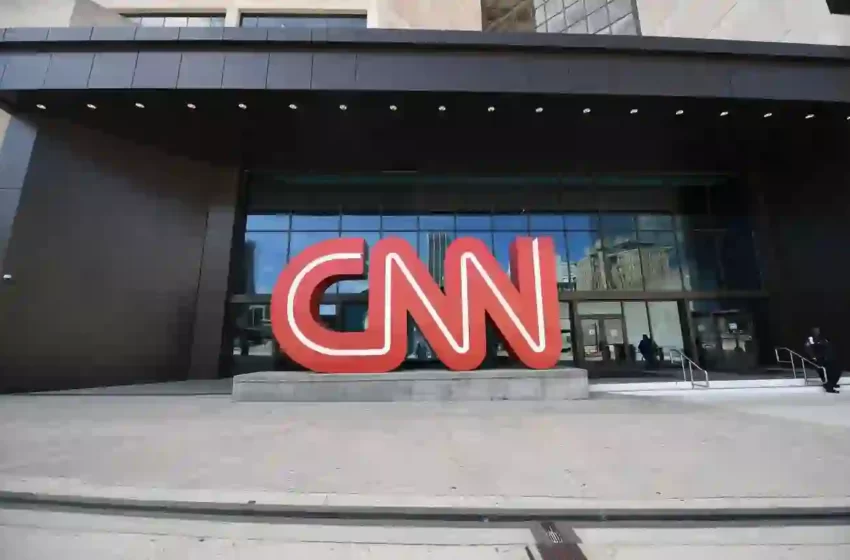 Best Ways to Watch CNN Online
Are you looking for ways to watch CNN online? You can access CNN via most basic cable and satellite TV subscriptions, as well as AT&T TV Now and Hulu with Live TV. If you'd rather watch CNN through an OTT service, you can visit the CNN Go site. Alternatively, if you don't have a TV subscription, you can also subscribe to Hulu.
CNN Is Available On Sling TV
If you are tired of paying expensive cable bills, CNN is available on Sling TV. The Sling Blue bundle offers 47 channels for $35 per month. The service includes a free streaming device, no contracts, and no hidden fees. CNN is the most watched news network on cable, but if you want to get a free trial, Sling TV is a great option. Here are some reasons to try Sling TV.
If you want to watch CNN exclusively, there are many streaming services available. The Roku Ultra and Fire TV work well, and you can download the CNN app from their respective app stores. However, you will need to subscribe to CNN to view their news. You can watch cnn live on some TV channels without any hassle.
Sling TV's free tier includes nearly a dozen international news channels, including CNN and the BBC America. The Ukraine-based Ukraina 24 occasionally broadcasts in English. CNN is one of dozens of international broadcasters available on Sling's free tier of service. This feature is available to all Sling customers in the United States. For additional channels, you can purchase a News Extra package for $6 a month.
Sling TV is available on Mac and Windows desktops, as well as Chrome and iOS devices. Sling is compatible with most major streaming devices, and its Cloud DVR feature lets you record up to 50 hours of shows at a time. While rival services offer better Cloud DVR, Sling acknowledges recent buffering problems. The free tier doesn't include AXS TV, Discovery Life, GSN, and Universal HD.
AT And T TV Now
If you are looking for an online streaming service that offers live streaming of CNN, there are a few different options available. AT&T TV Now offers subscribers 45+ channels, including CNN. The service is compatible with many streaming devices, including the Roku Ultra and Fire TV, and has been updated frequently. CNN users have reported problems streaming the network on Chrome and Safari. Other options include CNN standalone videos and the free CNN app.
To watch CNN live on Roku, install the CNN app from the App Store. Sign into the CNN app using your cable or satellite provider's credentials and sign in. You can also watch CNN live on the CNN Go app. For a subscription fee of $30 per month, Sling TV also includes CNN. Other streaming services include Fox News, MSNBC, BBC America, and dozens of other channels. For a limited time, you can watch CNN live on AT&T TV Now.
Wrapping Up
If you have a cable television subscription, you can still watch CNN on AT&T TV Now. In addition to DirecTV Now, AT&T offers an inexpensive streaming service that offers a large number of channels for just $30 a month. DirecTV Now offers free Apple TV and Fire TV devices with its basic plan. For $35 a month, you can get a Sling Blue bundle that includes 47 channels. However, there is a yearly subscription that costs $50 per month, which is more than reasonable for CNN.