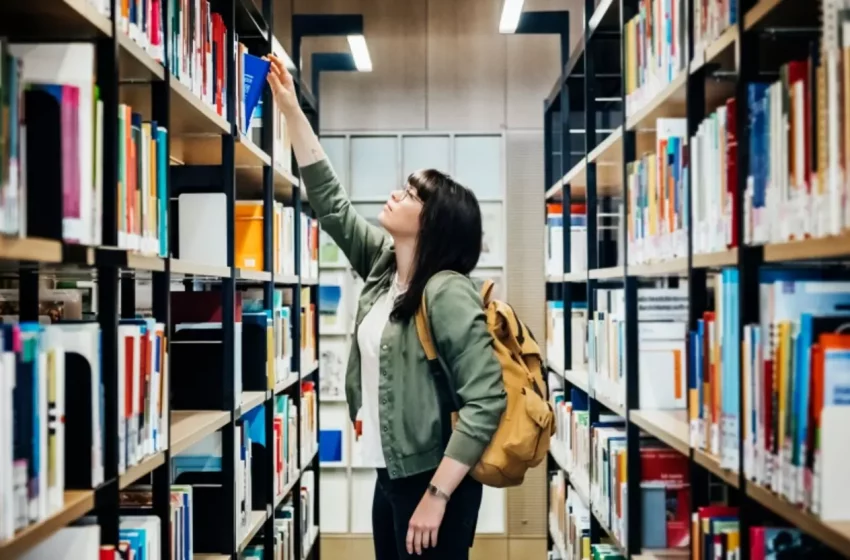 You should know The Best Vocational Schools In San Antonio
There are a variety of great vocational schools in San Antonio, Texas. These schools offer both vocational training and general education, so you can choose the option that is best for your needs. Some of the top vocational schools in San Antonio are Art Institute of San Antonio, Concorde Career College, Alamo Colleges, and Paul Mitchell Schools.
Alamo Colleges
If you're looking for a college with the most programs, the most impressive degrees, and the most options to get you there, look no further than Alamo Colleges. From online to hybrid to onsite, Alamo Colleges offers a variety of learning opportunities and resources. They also have a number of other perks, such as tuition aid, housing assistance, food assistance, and health care.
The Alamo Colleges District is a group of colleges located in San Antonio, Texas, United States. These colleges provide higher education to students from all walks of life. Among the many offerings, these colleges provide an associate degree, diploma, certificate, or technical training in a wide variety of fields.
Concorde Career College
Concorde Career College-San Antonio offers eight career programs. Its main focus is on healthcare. Students can attend the school for as long as four years, or as short as two years. This school is also accredited by the Accrediting Commission of Career Schools and Colleges and the Council on Occupational Education.
The school's main campus is located in San Antonio, Texas. This school provides students with a high-quality education. They are also well-equipped with labs and a resource center.
The school participates in federal programs for veterans. These include the Montgomery GI Bill and Post 9/11 GI Bill. All of these programs provide benefits to students.
South Texas Vocational Technical Institute-San Antonio
South Texas Vocational Technical Institute (STVT) is a for-profit college with several campuses across Southern Texas. The school's academic calendar runs on a model that's meant to be flexible, with class time based on the students' schedules. In addition to its main campus, the school also offers classes in Corpus Christi, McAllen, and Wetlaco.
Although the school does not offer a traditional degree, it does offer a wide variety of vocational training programs that prepare graduates for entry-level positions in skilled trades. STVT offers several majors, including automotive mechanics, welding, and refrigeration engineering. Students who complete one of these programs can expect to earn a starting salary of $22,800 a year.
Paul Mitchell Schools
The Paul Mitchell Schools is a network of schools that prepares future professionals in the beauty industry. These schools teach skills in hair styling, skin care, makeup, and other related beauty services. Their training is on-site and online. They have a total of over 100 locations in the United States.
Paul Mitchell Schools provide a variety of scholarships for their students. There is a scholarship for military spouses, as well as the My Career Advancement Account Scholarship Program. A student can also receive federal aid if they qualify.
The Paul Mitchell Schools also offer training in professional ethics and record keeping. Students can get help with interview tips, resumes, and more.
Southwest Schools
If you're in San Antonio, Texas and want to learn more about the many career options available, you may want to check out the best vocational schools in San Antonio. These schools will teach you skills in a variety of industries including skilled trades, health care, and business. The best part about these vocational programs is that you can complete them in a matter of months instead of years.
There are several technical schools in San Antonio, and many of them are accredited. Some of them offer degrees, while others are diploma programs. For those interested in a more hands-on approach to career training, there are schools that offer classes in skilled trades such as welding, truck driving, and more.
Art Institute of San Antonio
The Art Institute of San Antonio is located in San Antonio, Texas. It is a four-year institution that provides vocational and degree programs. As a private for-profit institution, the tuition is relatively low. This school offers degree programs in several industries, including digital film, design, culinary arts, fashion, photography, and more.
With over 118 degrees awarded across both undergraduate and graduate programs, the Art Institute of San Antonio is open to a variety of career paths. For example, the School of Health Science and Technology is a great place for students who want to work in a medical setting.
Students can also choose from a variety of industry-related certificate programs. These include advertising, business in the arts, fashion, food service management, marketing, and more.